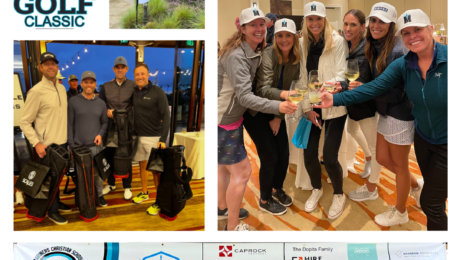 MCS Families and Sponsors Gather at Newport Beach Country Club for the Annual MCS Golf Classic Event!
On behalf of the MCS Golf Classic Committee, thank you so much for attending this years golf classic at Newport Beach Country Club! ! A special THANK YOU to all of our participants and sponsors! GO LIONS!
A special shout out to our wonderful PTF (pictured above) for helping organize such an amazing event! The MCS Golf Classic could not have been as successful without all of your help!
Congrats to all the tournament winners (pictured above), and we look forward to seeing you next year for another shot at the MCS Golf Classic!