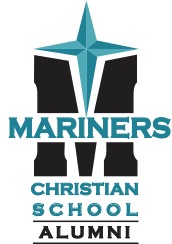 Welcome to the Mariners Christian School Online Community!
Welcome to our MCS Alumni Association! There are no dues or requirements but, there are plenty of opportunities! In addition to specific alumni events, here's how to stay connected:
Join us on Instagram — Keep us updated with your life's milestones — Volunteer at upcoming MCS Events — Participate in the Teal & Black Fundraiser — Attend the Alumni Chapel — Alumni Scholarship Opportunities — Networking Opportunities — Connect with other MCS Alumni in the community
Congratulations to our 2021 Graduates!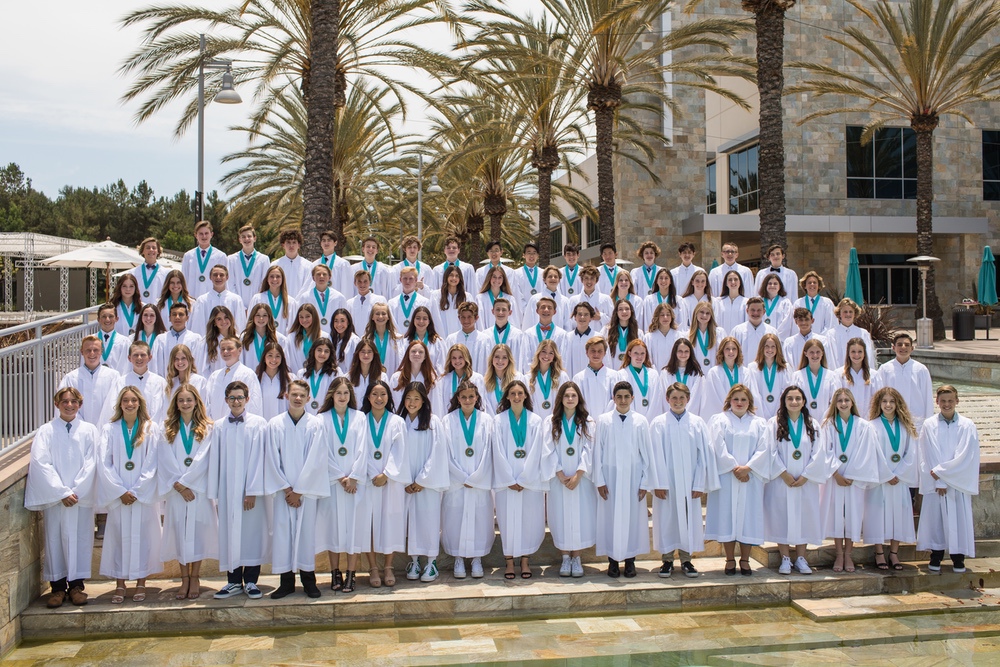 What is the MCS Alumni Association?
Anyone who graduated 8th grade from MCS is a member of the Alumni Association and may participate in all Alumni programs and events. Whether you are in high school, college or beyond, we would love to hear from you! It is our hope to provide wonderful opportunities for alumni to remain connected with their Mariners Christian School family and with each other.
We can't wait to hear from YOU, our MCS Alumni Family. 
For questions related to Alumni Relations activities, send us a message here.
A great way to keep in touch with what's going on with your MCS Alumni Community is by visiting our MCS Alumni Instagram
Join us today!