Distinguished Alumni of the Year
Established in 2018, this annual award recognizes an MCS Alumni whose accomplishments, affiliations, career and/or ministry has brought honor to the MCS legacy within the community. Our awardee should reflect the 5 Core Values of MCS: Love for Christ, Exemplary Academics, Whole Child Development, Innovative Culture, and Connected Community. Any student who graduated from MCS in 8th grade is eligible for a nomination.
NOMINATIONS ARE DUE ON OR BEFORE APRIL 30, 2022

Nominations can be made by any member of the MCS Community, including staff, parents, students, grandparents, and fellow Alumni.
Please submit your nomination here. When submitting the nomination, please include:
Alumni Name
3-5 Sentences about why you believe this person is deserving of the award
Any relevant links or websites that support your nomination – OPTIONAL (for example, a local news article featuring the Alumni)
Alumni contact information (if you have available: email, cell phone, home address, and/or parents' email/phone).
We are excited to continue this tradition and recognize the difference MCS Alumni are making in the community and world!
---
2020 Distinguished Alumni of the Year Recipient Kendall Sheck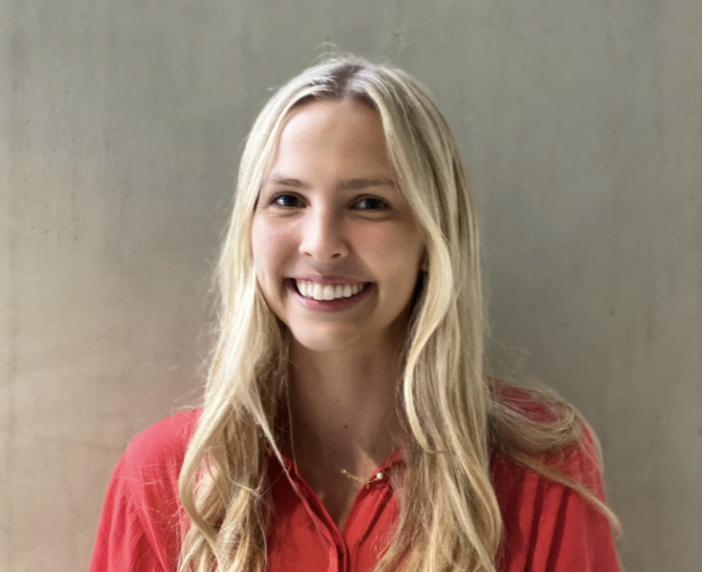 ---
2019 Distinguished Alumni of the Year Recipient Trevor Lawrence
---
2018 Distinguished Alumni of the Year Carlo Valdes