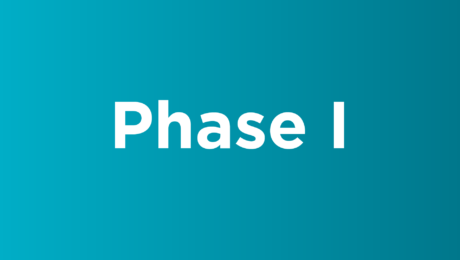 2 new TK classrooms

Exterior renovations and enhanced aesthetics

6,770 sq. ft. Argyros Center for Worship and Performing Arts; retractable seating for 900 people; state-of-the-art theatre; versatile pre-function/reception; upgraded bathrooms

Living Legacy Athletic Center 

2,400 sq. ft. Community Service and Prayer Garden

8 new classrooms and 7 new learning spaces

6 Arts Conservatory classrooms dedicated to arts education

2nd story exterior walkway connecting Middle School classrooms to Arts Conservatory 

Upgraded Middle School locker rooms and Athletic offices

Elevator 

Structural supports required to cut windows into upstairs exterior walls

Code-required fire wall

15 new parking spaces
God's provision through generous donors! No Phase I debt!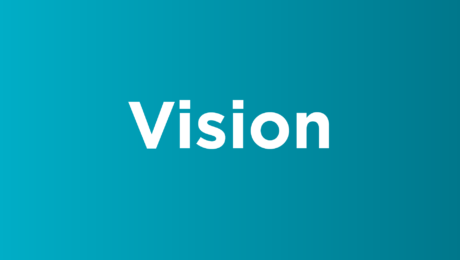 Our Mission and Values Remain Steadfast
Our vision since 1987 has been to provide students with an exemplary faith-based educational experience, developing their spiritual and academic strengths in preparation for high school, college, and their professional callings. As we transform our current campus into a thoroughly modern 21st Century learning environment for children, we will create spaces where our remarkable staff carry out the MCS mission in new and innovative ways, where students flourish and discover their God-given talents and passions, and where families find connection and belonging with other Christian parents. Perhaps most significant of all, our vision is to build upon MCS's 33-year legacy as a leader in Christian education and establish a reputation that can serve as an exemplar for other schools, a model resource and training ground for best-in-class Christian education.
Building a firm foundation through Christ-centered education