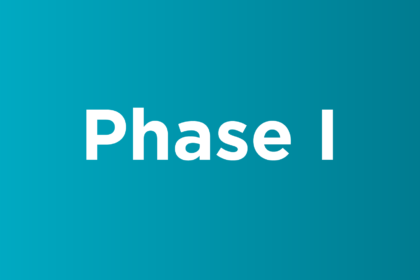 2 new TK classrooms

Exterior renovations and enhanced aesthetics

6,770 sq. ft. Argyros Center for Worship and Performing Arts; retractable seating for 900 people; state-of-the-art theatre; versatile pre-function/reception; upgraded bathrooms

Living Legacy Athletic Center 

2,400 sq. ft. Community Service and Prayer Garden

8 new classrooms and 7 new learning spaces

6 Arts Conservatory classrooms dedicated to arts education

2nd story exterior walkway connecting Middle School classrooms to Arts Conservatory 

Upgraded Middle School locker rooms and Athletic offices

Elevator 

Structural supports required to cut windows into upstairs exterior walls

Code-required fire wall

15 new parking spaces
God's provision through generous donors! No Phase I debt!