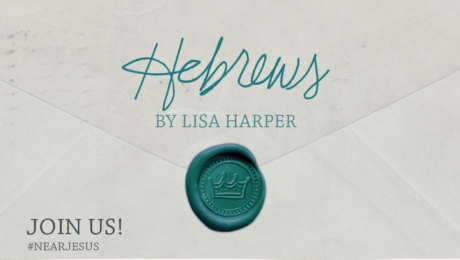 Mark your calendars for the MCS Women's Bible study on Hebrews: The Nearness of King Jesus, by Lisa Harper.
The book of Hebrews is a sermon for a specific people and culture but is also relevant for us today, reminding us to continue walking toward Jesus regardless of our culture or circumstances. Jesus is not a faraway God, but our redeemer who lovingly draws near to us.
Come join other MCS moms for this 7 week study.
Fridays, January 31- March 20 at 9:30AM