Saturday, 11 January 2020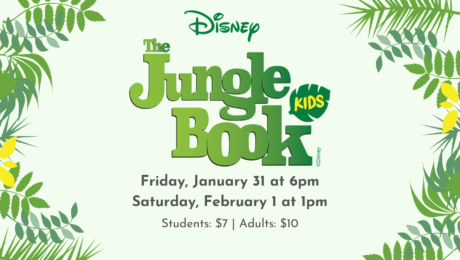 Don't worry about your troubles and your strife!
Jungle Book tickets are on sale now! Click the links below to get your tickets today.
Friday, January 31 at 6pm TICKETS
Saturday, February 1 at 1pm TICKETS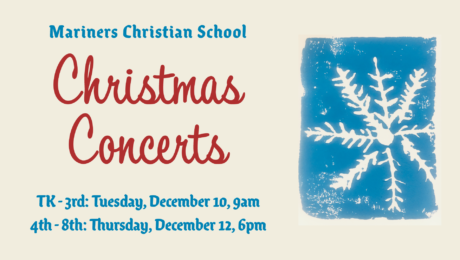 We look forward to having you come join us as we glorify the Lord and prepare our hearts for celebrating the birth of our Savior!
TK – 3rd: Tuesday, Dec. 10 @ 9am
4th – 8th: Thursday, Dec. 12 @ 6pm