COVID-related Operating Plans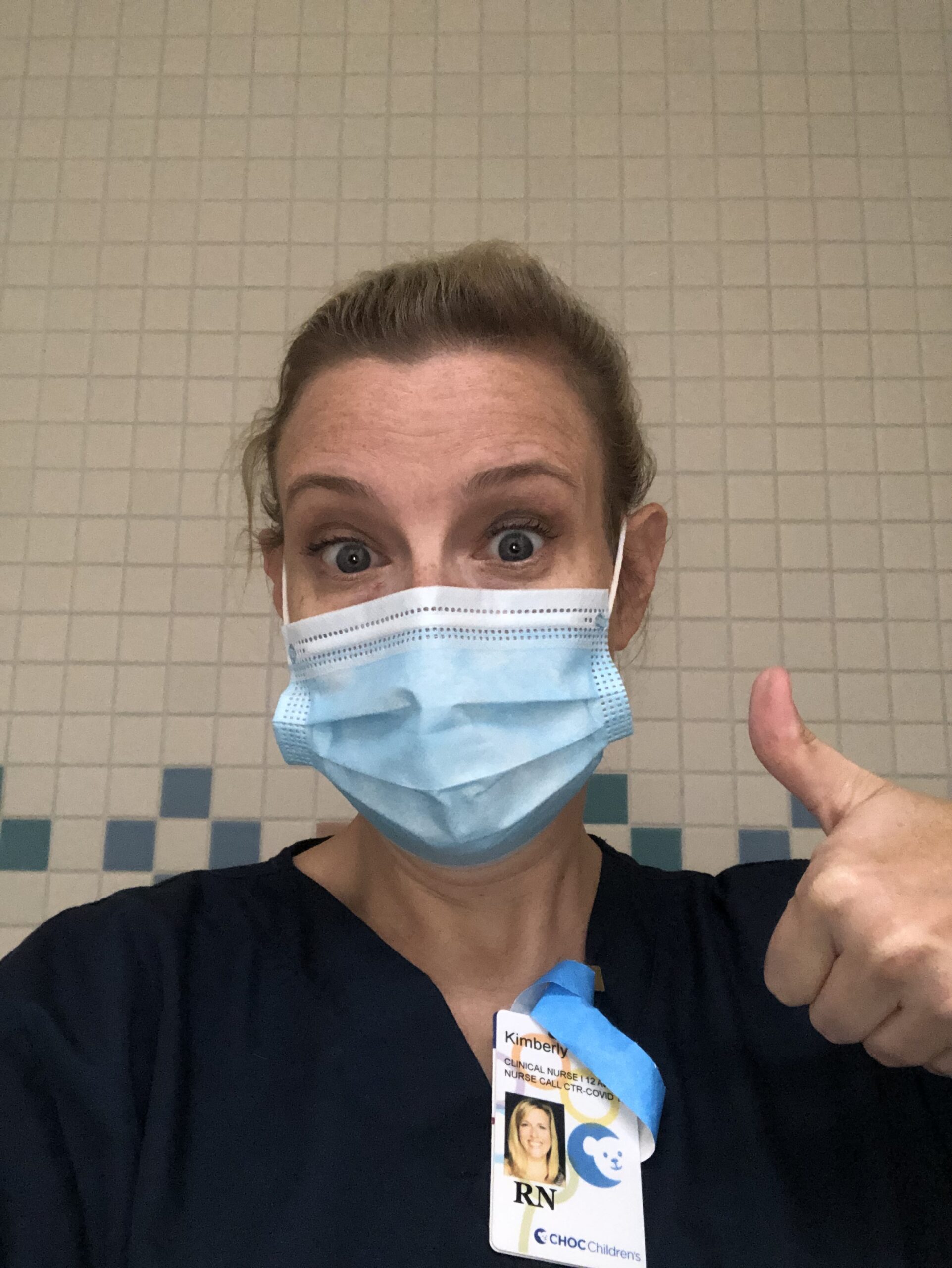 Kimberly Aneed, RN - MCS's Registered Nurse
Health Office Procedures
MCS's Health Office Hours and General Info
7:30 AM - 3:30 PM
All who enter the Health Office must wear a face covering
Everyone will be asked to sanitize hands when arriving and leaving the Health Office
Personal belongings such as back packs and lunch boxes will remain outside the Health Office physically distanced from other belongings in a designated area
RN and health office aide will wear a mask and face shield when assessing and treating all people
Hand washing or hand sanitizing will be performed before and after every interaction and gloves will be utilized when needed as determined by WHO
All surfaces in Health Office, including beds, chairs, pillows, etc.  will be disinfected after each use. As always, protective paper covering will be changed between uses.
Basic First Aid, including ice pack distribution, may be administered in hallway when necessary
All teachers, front desk, and office staff will have first aid kits containing basic bandages, medical wipes and cough drops to minimize health office visits
MCS's Health Office Staff
MCS has a Registered Nurse and Health Office Assistant on staff
The Health Office Assistant will assist with managing the safe and effective flow of students
Health Screening Tent
If a student surpasses the 100.4 degree temperature check during carpool drop off, parents can opt to drive to the designated Health Screening Tent at the front of the school for another temperature check
Temperatures will be rechecked using oral or tympanic (ear) thermometers with disposable covers

When not available, two thermal no touch-thermometers will be used to verify temperature

Health Screening questions will be asked, including exposure risk, and COVID-19 symptom review will be conducted
Fever or chills
Cough
Shortness of breath or difficulty breathing
Fatigue
Muscle or body aches
Headache
New loss of taste or smell
Sore throat
Congestion or runny nose
Nausea or vomiting
Diarrhea
Brief physical examination of throat, eyes, ears, and nasal passage using otoscope with disposable covers may be used
Students with temperatures over 100.4 or COVID-19 confirmed exposure or COVID-19 type symptoms will be sent home and instructed to contact primary care physician as well as information on COVID-19 testing
All disposable covers will be discarded in covered trash container and instruments will be disinfected between use
RN and health office assistant will be wearing mask, face shield, and gloves in screening tent.  A gown may also be used.
When a Student needs health assistance
Two students will be permitted in the heath office at a time.  They will remain in designated areas distanced 6' apart
Any Student waiting to be seen will wait in designated seats within the hallway spaced 6' apart and are to wear his/her face covering firmly covering nose and mouth at all times
Health Office assistant or RN will take  temperature upon arrival to waiting area and perform a COVID-19 screening as outlined by the CDC. Students answering yes to screening questions or exhibiting a temperature will be directed to a designated isolation area.
Medications
Medications will continue to be administered as per doctor's orders
Approved over-the-counter medication protocol will remain the same.
Medications may be distributed in hallways following medication administration guidelines and procedures as outlined by the California Department of Education
Students using nebulizers will be advised to speak with their physician about the possibility of changing to a metered dosed inhaler. When a nebulizer is required, it will be administered outside due to risk of aerosolization.  Inhalers will continue to be used as per protocol.
If a student displays COVID-19 symptoms during class
Teachers will call the Health Office and notify the health staff prior to sending any student for screening due to suspected COVID-19 related symptoms
Student will be met in hallway immediately and directed to isolation area for further screening
Isolation Areas
RN or health office aide will wear an N95 or KN95 mask, face shield, gown, gloves, and shoe covers when assessing COVID-19 related symptoms and when in designated isolation area
Isolation room will be thoroughly disinfected between uses, including proper trash removal
Access to Isolation room will be limited and closely monitored
When a Student is discharged from the Health Office
When a student is to be discharged home from the Health Office, the parent or designated guardian will be required to pick up the student within 30 minutes of the Health Office's call
When a student is to be discharged home from the Health Office, where applicable, parents/guardians will be

provided information on COVID-19 testing
advised to follow up with primary care physician
provided return to school guidelines

Procedures of discharge for concussion or other injuries will remain as is.  Parent will be notified and advised to follow up with primary care physician.

As always, a note from the physician regarding PE and activity restrictions must be provided to Health Office upon student's return
What does contact tracing mean?
Contact tracing is the process of identification of persons who may have come into contact with an infected person. These persons are then notified of possible exposure.
Confidentiality will be maintained
If a contact is notified of exposure, the individual is only informed of the possibility of exposure and instructed to monitor symptoms
Notice!
Reporting requirements
All MCS community members are required to notify the Health Office if they, or a member of their household, or a person with whom they have had close contact, tests positive for COVID-19. If a community member develops symptoms consistent with COVID-19, or is self-isolating due to suspected or known exposure (exposure of >15 minutes within 6' distance) to COVID-19, he/she is required to notify the Health Office immediately at (714) 437-1700