COVID-related Operating Plans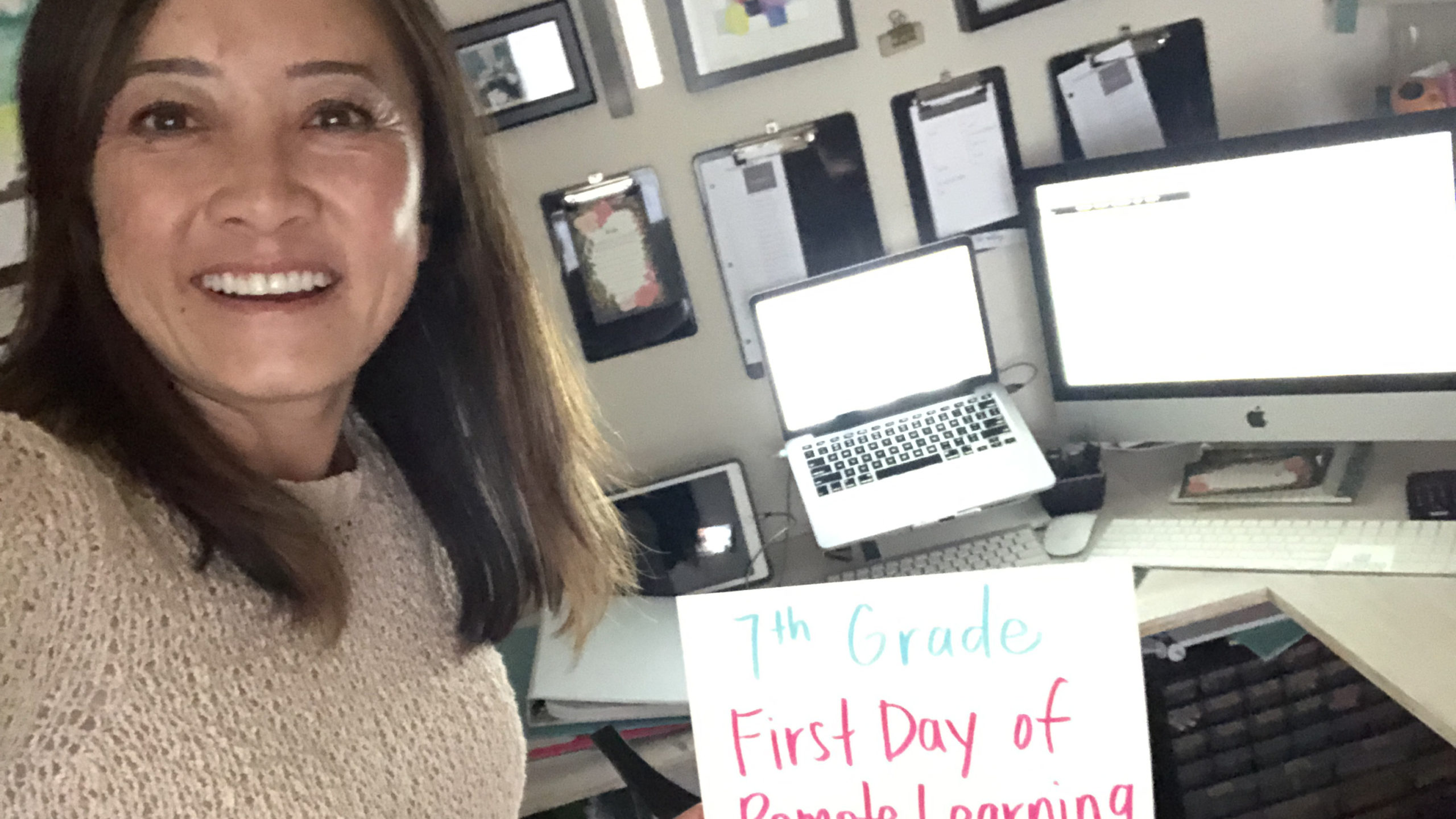 A Day in the Life of a Mariners' Remote Learner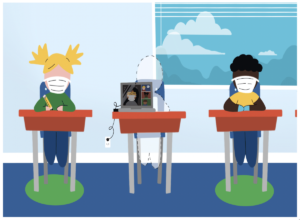 Mariners' Remote Learners will engage in a full day program, 5 days a week. Times and academic schedule will vary based upon grade level and course assignments.
Example schedules give a general sense of what students and parents can expect within a remote learning day. To learn more about a day in the life of a remote learner, click here for elementary and here for middle school.
Mariners' Remote Learners will be provided multiple opportunities to participate in optional enrichments. Information for these offerings will be provided throughout the school year. Participation is optional based on family choice. To learn more about these offerings, click here. 
Technology, Curriculum, and Supplies 
All curriculum and materials used for remote learning align directly to materials used for in-person learning with supplemental components to enhance the online experience. 
Learners will be provided a school device, iPad, and all necessary online learning platforms in order to successfully participate in the remote learning program. All curriculum, both online and print, will be provided and updated throughout the year as necessary. This includes textbooks, workbooks, book bags, and core novels. Additional supplies and materials to support learning will be provided as necessary. 
MCS is committed to meeting the needs of all students and families. In this unique time, this commitment is unwavering as we are dedicated to providing a full, remote learning program for the duration of the 2020-21 school year based on the individual needs and preferences of each family. MCS is heavily investing in this program including personnel, resources, technology, curriculum, training, and financial resources. We are delighted to offer this option to our families but must acknowledge the increased cost and responsibilities. As such, we ask for the same commitment of all families choosing the Mariners Remote Learning Program. Click here to learn more about the expected commitment from families. 
To indicate your enrollment intent in the Mariners Remote Learning Program for the 2020-2021 school year, click here. Families choosing in-person learning do not need to fill out this form. This option is only available to those students that have been admitted to MCS. If you'd like to explore admissions to MCS, please review our Admissions process.