COVID-related Operating Plans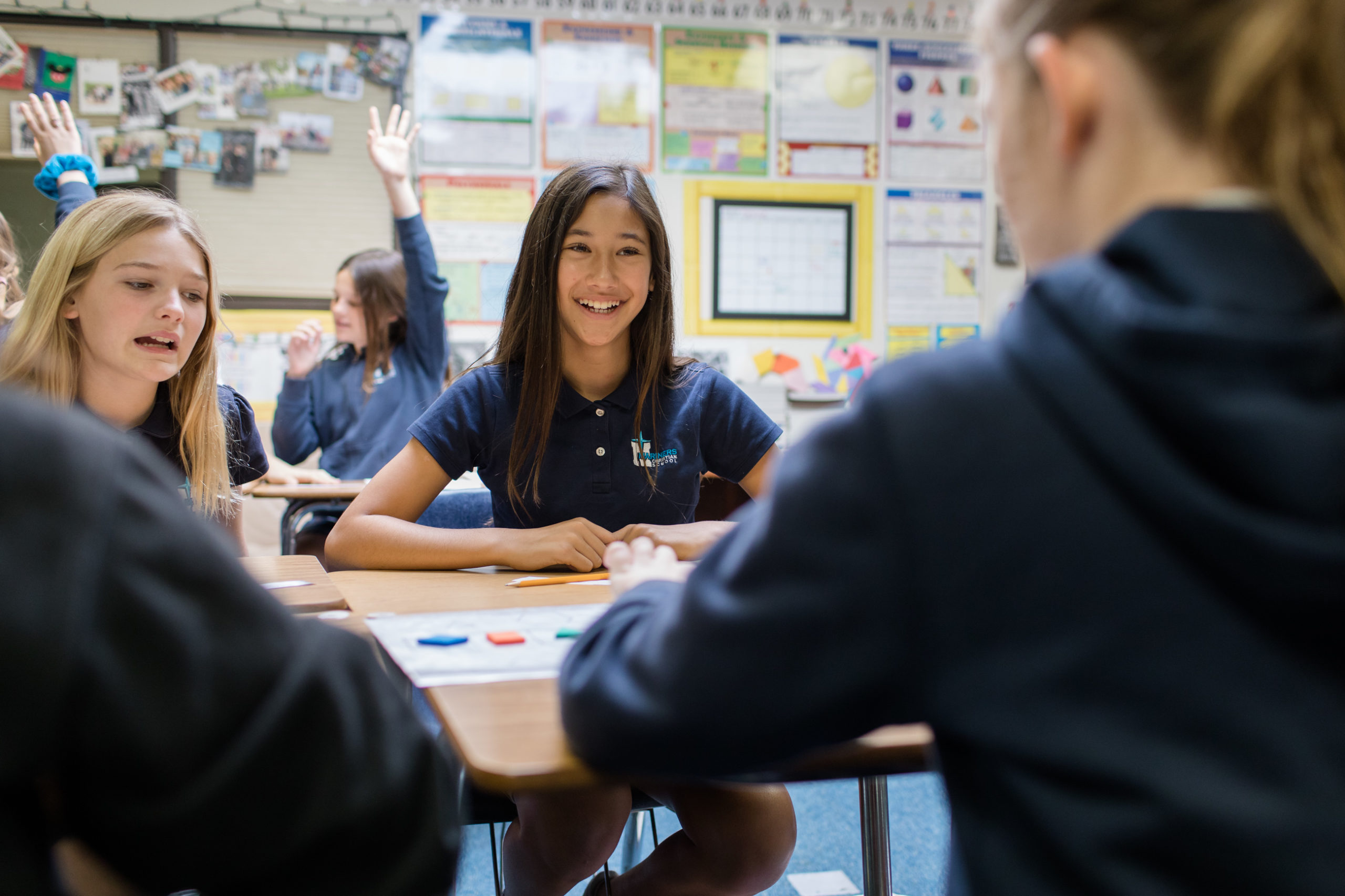 Notice!
Reporting requirements
All MCS community members are required to notify the Health Office if they, or a member of their household, or a person with whom they have had close contact, tests positive for COVID-19. If a community member develops symptoms consistent with COVID-19, or is self-isolating due to suspected or known exposure (exposure of >15 minutes within 6' distance) to COVID-19, he/she is required to notify the Health Office immediately at (714) 437-1700
MCS's Academic Offerings
We're excited to confirm that MCS offers parallel educational programs: in-school learning and remote learning, for the duration of the 2020-21 school year. Details are below.
Mariners' Remote Learning Program is a unique model, offered for grades kindergarten through 8th grade, which allows students to share the classroom experience with their in-person peers while receiving high quality, live instruction through an interactive learning experience. Using Zoom, students will join their teacher and class each day combining the ability to learn from home while engaging with live teaching and learning. Though virtual, remote learners will be a part of the action in the classroom, gleaning from the live instruction, engaging in discussions and small group activities, and being monitored by their assigned teacher to ensure the highest level of success. 
Remote learners will be an integral part of the classroom every day!  
Click here to learn more about details of this program and how it will fulfill the MCS mission and core values.