Thursday, 13 February 2020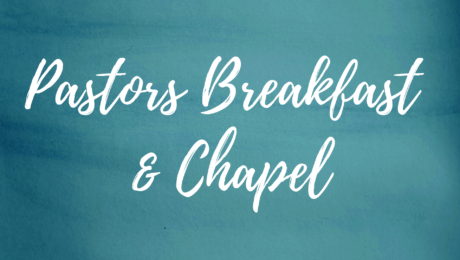 Our Pastors Chapel has become a special tradition here at Mariners Christian School. Each year we invite pastors and leaders from the churches our MCS families attend to come and enjoy a breakfast together, and then worship with our students in chapel.
This year our Pastors Breakfast and Chapel is on Monday, March 16.
Our MCS families attend over 75 churches in Orange County, and we're so grateful for the spiritual impact the church community has on our school community! Each year we send an invitation (via email) to the pastors who work with our middle school and elementary students at these local churches, as well as to the senior pastors.
7:30: Church Leader Breakfast (without students)
8:40: Chapel with MCS Students
Wednesday, 22 January 2020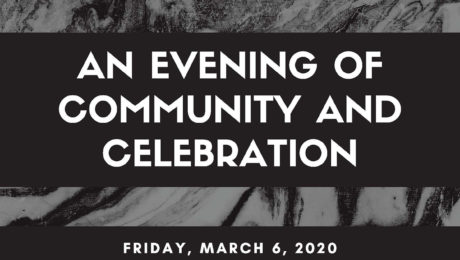 A new year is approaching, and it's about time we gather to celebrate our MCS community and countless blessings. Featuring a night of love, appreciation, laughter, giving, dancing, and memory making.
Please contact the Gala Chairs Anna Tester, Donna Lehner and Amy Williams to get involved, or MCS Advancement anytime.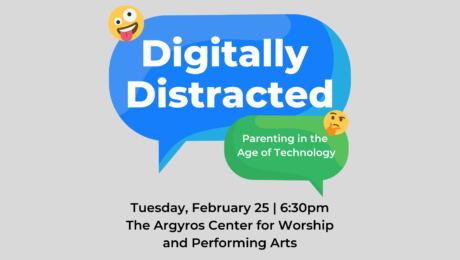 Tuesday, February 25 | 6:30pm in the Argyros Center for Worship and Performing Arts 
We see it everywhere: at parks, restaurants, in our homes and cars – kids connected to handheld devices and disconnected from the world around them. Our common sense says this cannot be healthy, yet we struggle to know how much is too much and set practical limits. The news tells us that teen stress, depression and mental illness are at an all-time high. Have you wondered if there is a connection?
Mariners Christian School is proud to present author and expert, Tom Kersting, for a night of learning How to Parent in the Age of Technology. Armed with the latest scientific research, Tom will present tips and tactics on how to help our children disconnect in order to reconnect with relationships and the world around them.
Come join us for a night of education and training in:
The connection between technology use and mental health, backed by the most current scientific data
Strategies for creating a balance with technology in our lives
Ways to develop social-emotional health in our children
Our role as parents to understand the impact of technology and better support our children.
This is too important of a topic to miss! This event is open to all MCS parents and friends of the MCS community. 
About Tom Kersting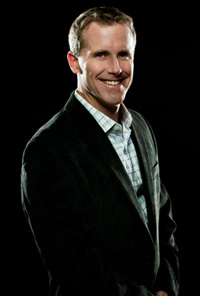 Tom Kersting is the author of Disconnected: How to Reconnect Our Digitally Distracted Kids.  He is a psychotherapist, school counselor, and a nationally renowned authority in mental health, parenting, and wellness.  He has 20 years of experience as a private practice therapist and school counselor and 12 years as a parent. Tom is a regular contributor to Fox News and has hosted advice shows for Food Network, A&E, National Geographic Channel and Oprah's Wellness Network.