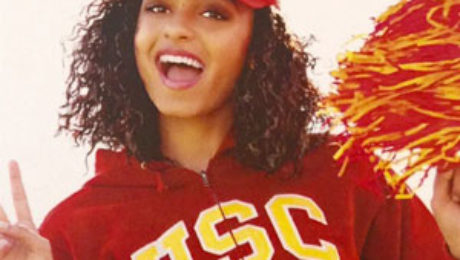 USC Student
Kennedy recently graduated from Orange Lutheran High School and is now studying Film and Television at USC.
She pursued her passion of film throughout high school, and was recognized as a 2016 nominee in Orange County Register's Artist of the Year in film. This was written about her:
"Kennedy has a unique and edgy way of making documentaries. She is able to capture the attention of her audience by using contemporary techniques in video and combining cutting-edge music, which gives her films an exciting edge."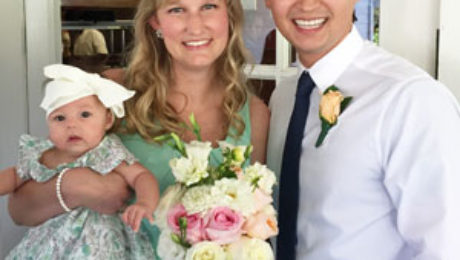 Newly married
Emily and her husband Spencer welcomed their daughter Elizabeth "Ellie" Jane in April 2019.
After earning a Masters in College Counseling and working for a few different colleges as well as University High School, Emily is taking a step back to spend more time at home with Ellie while continuing to pursue a few things on the side. She's happy to help any MCS alumni who are in need of college/career counseling, wedding planning/coordinating, or graphic design!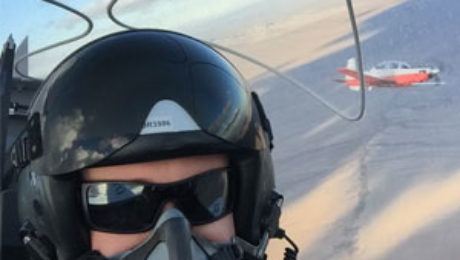 Instructor Pilot, VT-28 "The Rangers," United States Navy
Dane is now an instructor pilot in VT-28 "The Rangers," flying the T-6B Texan II, and he loves every minute of it!
His group is the first stop for student naval aviators aspiring to earn their wings of gold. His squadron is located in Corpus Christi, TX. Dane just received orders to be a shooter on CVN 72 the USS Abraham Lincoln, which is a Nimitz class carrier. This will be a great leadership opportunity leading young sailors and being in charge of flight operations on the flight deck of an aircraft carrier. He and his wife Lindsay have recently celebrated having a baby girl – congratulations!