Nationally recognized as a Blue Ribbon School, Mariners Christian School is a coeducational independent Christian school of over 700 students located in Costa Mesa, California. Established in 1987, the school's mission is "building a firm foundation through Christ-centered education" in the heart and mind of each child. Each student's development is nurtured in an academically rigorous and Christ-centered environment.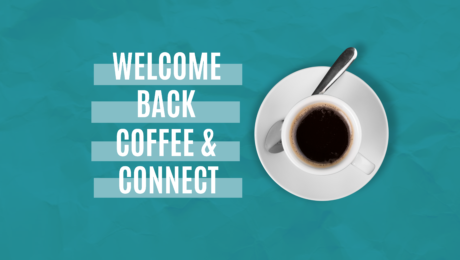 Thursday, September 16th
Drop off your child and come to the worship center
8-9:30 AM
Parents are invited to join Heather Harrison to hear the mission, vision, and values for MCS 2021-2022 school year. Coffee & Connect will be an intentional time of community and connection on the third Thursday of each month directly after school drop off. Come get caffeinated and be blessed!