Nationally recognized as a Blue Ribbon School, Mariners Christian School is a coeducational independent Christian school of over 700 students located in Costa Mesa, California. Established in 1987, the school's mission is "building a firm foundation through Christ-centered education" in the heart and mind of each child. Each student's development is nurtured in an academically rigorous and Christ-centered environment.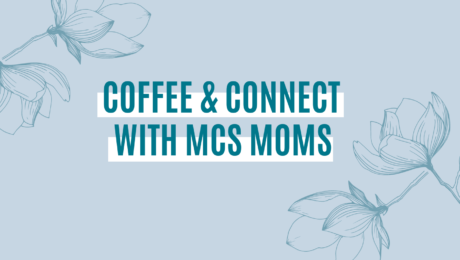 Thursday, November 18th
8:00-9:15 AM
Head to the Worship Center directly after drop off
Grab a cup of coffee and spend time connecting with your fellow MCS moms! Dr. Jenna Flowers and Chelsea Hilbert from our last Parent Enrichment Evening are returning again. They both specialize in child psychology and we are excited to ask them any and all parenting questions. This will be an informative and encouraging time to broaden our knowledge of raising our children while we spend quality time with our MCS community.
<div id="bbox-root"></div>
<script type="text/javascript">
window.bboxInit = function () {
bbox.showForm('3af61af4-544e-44ad-8525-036435280542');
};
(function () {
var e = document.createElement('script'); e.async = true;
e.src = 'https://bbox.blackbaudhosting.com/webforms/bbox-min.js';
document.getElementsByTagName('head')[0].appendChild(e);
} ());
</script>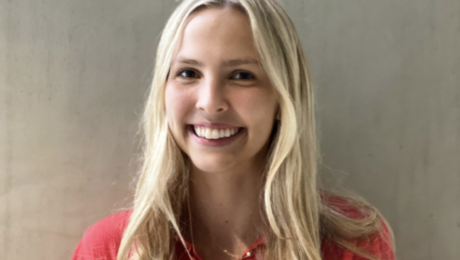 Kendall is a proud MCS alumni, class of 2013. Mrs. Sheck, who is a native Californian, graduated from Grand Canyon University with a B.S. in Elementary Education and her California teaching credential. Prior to becoming an educator, Mrs. Sheck worked as a worship pastor in Huntington Beach. She and her new husband, Joshua, are members of Rockharbor Church. She enjoys reading, all outdoor activities, playing music, and spending time with her husband. She describes her experience at MCS as the following: "This place is different – one of those spaces you walk in, and instantly know the Holy Spirit is at work. It has always been like that, and while I was a student here, I really did fall in love with God. He worked in my life significantly as a little girl – through my teachers, through administration, through the curriculum. It was here that I was given the space and support to become a young worship leader too (something that has changed the trajectory of my life). As of recently, I also happen to be a very proud MCS teacher, and I will say this: God is moving here in significant ways. New ways. And goodness, what a joy and honor it is to be apart of it."